How does it work?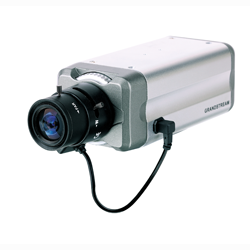 Our system works very simply! Participants establish special
software
(optional), which helps to manipulate Behavioral factors of the site:
- a Visit to your sites, you need quantity per day.
- Select pages and sites from which you were signed in to your site
- (Yandex, Google, Adirect, social networks and any others)
- Interval login to the site or page.
- Unique IP addresses of visitors and much more.



Why?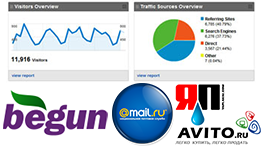 For receiving, amending and demonstration solvency sites on indicators
attendance (unique visitors per day, month)
- For, adjustments in the number of page views sites
(non-unique and unique pageviews, by IP addresses)
- For correction of Behavioral factors (Time spent on the site, etc.)
For adjusting source of visits (http_refferer) on your sites:
Google Yandex, Y.direct, Social networks and any other
- For advertising of different products and services in the field of IT (Affiliate programs, services, etc)
- In a huge range of other tasks



what does this affect?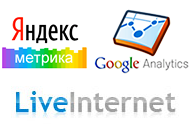 In our time, search systems, and various ratings are not the last role in the promotion of Internet resources. Search engines to understand what the user is looking for and does he like the website found on search. Various counters, for example LiveInternet, OpenStat and others, transmit statistics in Yandex and Google. The Yandex spreads through all kinds of soft - Yandexbot and counters Yandeks.metryky thus collecting all statistics on the site, visitors, indicators of failure, the time spent on the site and hundreds of indicators. Our service is a great way to get the best performance in counter for Your site.



What does a client Program?

After you install the client program asks You to specify E-mail, which You indicated when registering in the system.
Next, the program will work in automatic mode, not demanding any additional action.
All settings are made on the site, pages: My site, Add site, customize Auto advertising campaign.
To install the program not necessarily, there are other ways get visits on account to promote, including to buy.

what is the source of visits (Traffic)? They real?

the real Traffic. Real IP address. Real visits from computers using our program-client.
You use a client program, which gives a visit to other users. Other users - You. On average 40-60% of the users of our system personally visit the sites.

I need to install code on the website?

most Often, no. Andexotic should only be installed if your website is all right (aesthetically, the law, the content without plagiarism, you have a large number of unique content, there is no code of the partnership programs, etc etc), if in doubt it is best to use the counter LiveInternet.ru. Our codes are Not necessary. You can set the affiliate code for additional bonuses and deductions referrals, and you install banner for referrals and receive payments from their work.

I am new. What do I do?

For beginners, there is a special page training on steps.

Installation program mandatory?

the Program is Not necessary, loans for receiving visits can be obtained other way.
The installed program does Not require constant user.
It includes a fully Auto.



Главная
/ How does it work?
© liteSURF.com, with full or partial copying of the material, a link to the source is required.