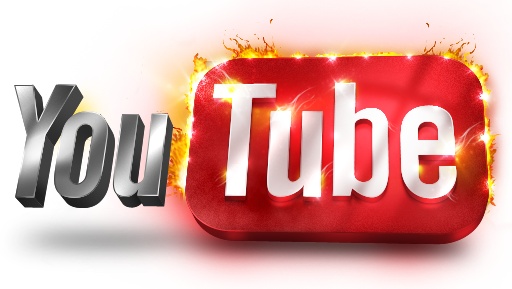 What not recommended:
to Send a large amount of traffic (more than 500) on a new video.

Send massive amounts of traffic on the video which had not been previously traffic.

Send large traffic without the HTTP REFERER.

to Send traffic from the pages (Set HTTP-REFERER pages) in which there is no identifiable video player youtube.

Add a feed link, only on video.

to Post videos Vkontakte.


General recommendations:
most Often, the understatement of statistics is due to unnatural number of clicks on the video page of explosive growth. Also it can to influence improperly the sources.
how do video temporarily imposed temporary sanctions on visitor statistics, reduction of fixing the counter.
What to do if you have suspicions on sanctions:
- we Recommend a minimum of a week to reduce the number of visits of not more than 100 a day.
* Consider the sources, referrers only from the pages on which you installed the video.

the reasons for reduction of pageviews may be many, but it is not necessarily in the program. May Referers installed for viewing on not really contains a link to the video on my page.